Registration / New Students 2019-20
Registration for new students will be Thursday, August 15, from 12 noon to 6 PM. No child will be actively enrolled until we have the following information:
proof of residency

current immunization records

state certified birth certificate
If you do not know your Skyward login and password please email our Registrar, Kate Overland, at koverland@cdaschools.org

---
Cross Country Information
The Hayden Meadows Cross Country Program starts Sep. 10th. This is an optional program for students. A signed permission slip and $5 participation fee are required. Permission slips were sent home in the first day packet or you can print one here XC Permission Slip The last day to sign up is Sep. 13th.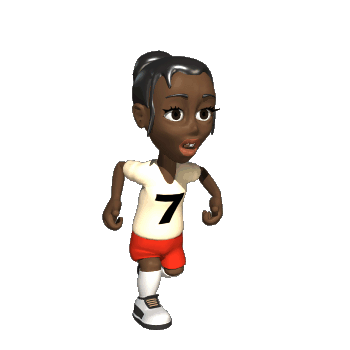 ---
Does your student know how they are getting home from school?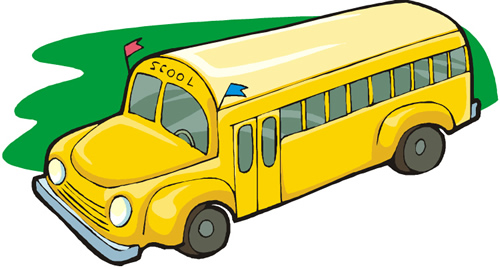 Help us make sure all 500 students get home safely each day. The school day ends at 3:30pm. Please discuss with your student how they are getting home each day and stick to the plan. If your student needs to ride a bus you can register for the bus at www.cdaschools.org/transportation for grades 1-12. You can also find information regarding routes and times on the district website based on your address. Remember if you need to make a change in after school plans, please notify the office before 3:00pm.
Times for AM Kindergarten are 9:00am-12:00pm
---
Box Tops for Education is Changing!
Box Tops for Education are still being collected by our school, but now there's an App for that! That's right Box Tops are going digital! Each Box Top is still worth .10 cents, but now you can use the app and scan your receipt to get credit for the box tops. The old clip type Box Tops will eventually be phased out. Money from the box top program helps pay for recess & playground equipment. Watch for our collection contests which are held throughout the school year! (Please Note: We no longer collect Campbells' soup labels as this program is no longer in existence).